Staci Sikora DDS & Associates is now offering BOTOX® for the treatment of temporomandibular joint (TMJ) disorder and/or to reduce the appearance of wrinkles and fine lines.
It will be administered by Dr. Benjamin Joseph. Dr. Joseph has many years of experience as a Dentist and injection specialist. Dr. Joseph has completed continuing education and advanced injection training for BOTOX®.
BOTOX® Procedure at Staci Sikora DDS & Associates
 During your initial consultation appointment, Dr. Joseph will first establish whether the treatment is suitable for you. For example, BOTOX® is not recommended if you are pregnant, breastfeeding, or have an allergy.
Dr. Joseph will discuss any areas of concern, identify the specific injection points, and determine the recommended dosage.
Dr. Joseph will prepare the treatment and directly inject the designated points with a small needle.
A follow-up appointment may be needed to administer any touch-ups. We are always just a phone call away if you have any questions after your procedure.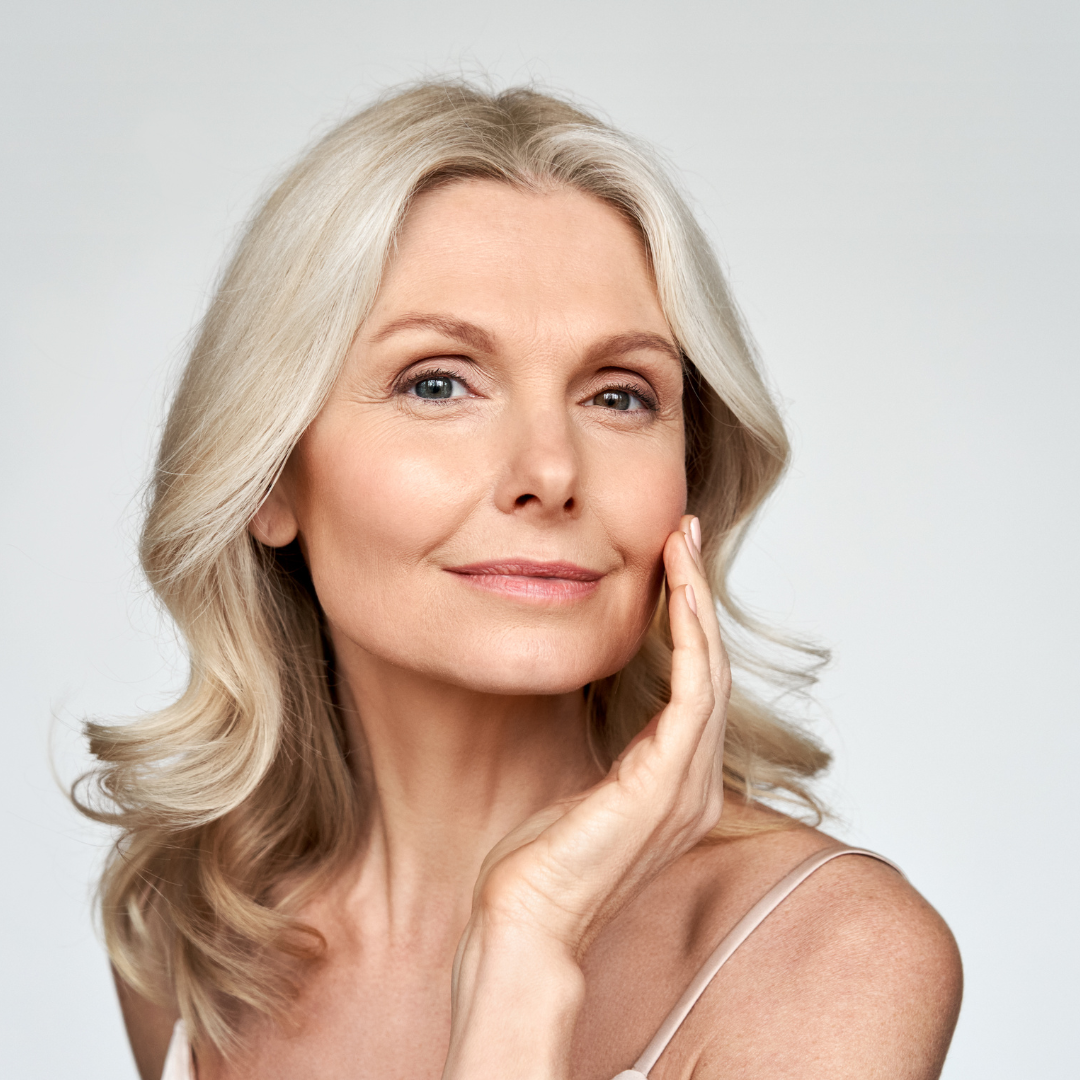 The Benefits of BOTOX®
The reduction of:
fine lines and wrinkles
TMJ pain
muscle tension related to teeth grinding
sweat production
headaches/migraines
An increase in:
confidence
mood
collagen production